The latest initiative of IIIT-Delhi delves into its philanthropic roots: Helping Hands. It originated from another social initiative, that of teaching financially challenged government school students.
Valedictory Ceremony of the five weeks long Summer School program was held recently, in which school students expressed their experiences and learning. The day ended with certificate and prize distribution, fantastic skits and a wonderful show by all the students.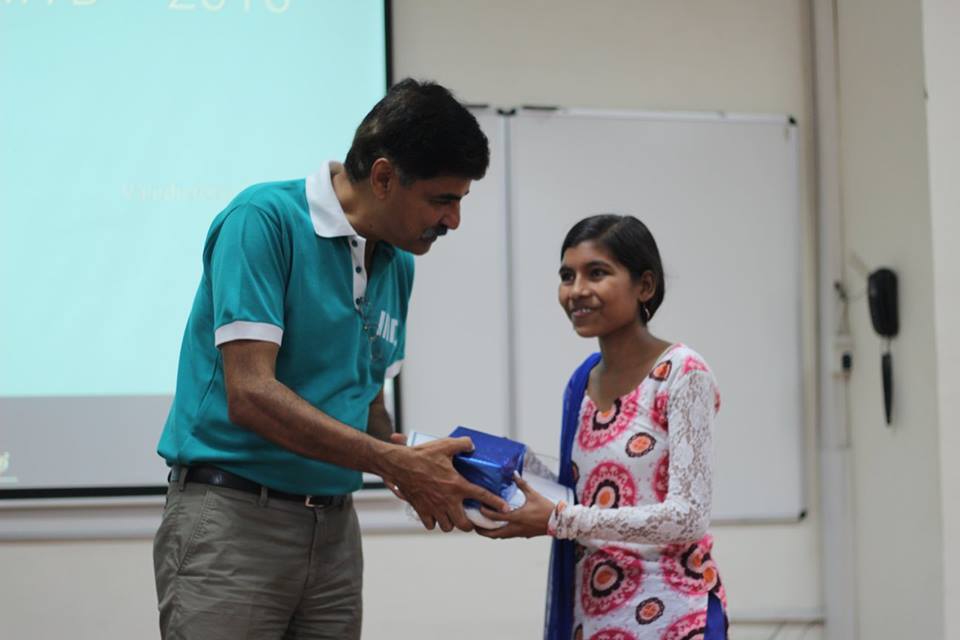 This was a humble initiative by our B. Tech students who have chosen to spend their summer holidays in a better way to promote and help students from government schools.